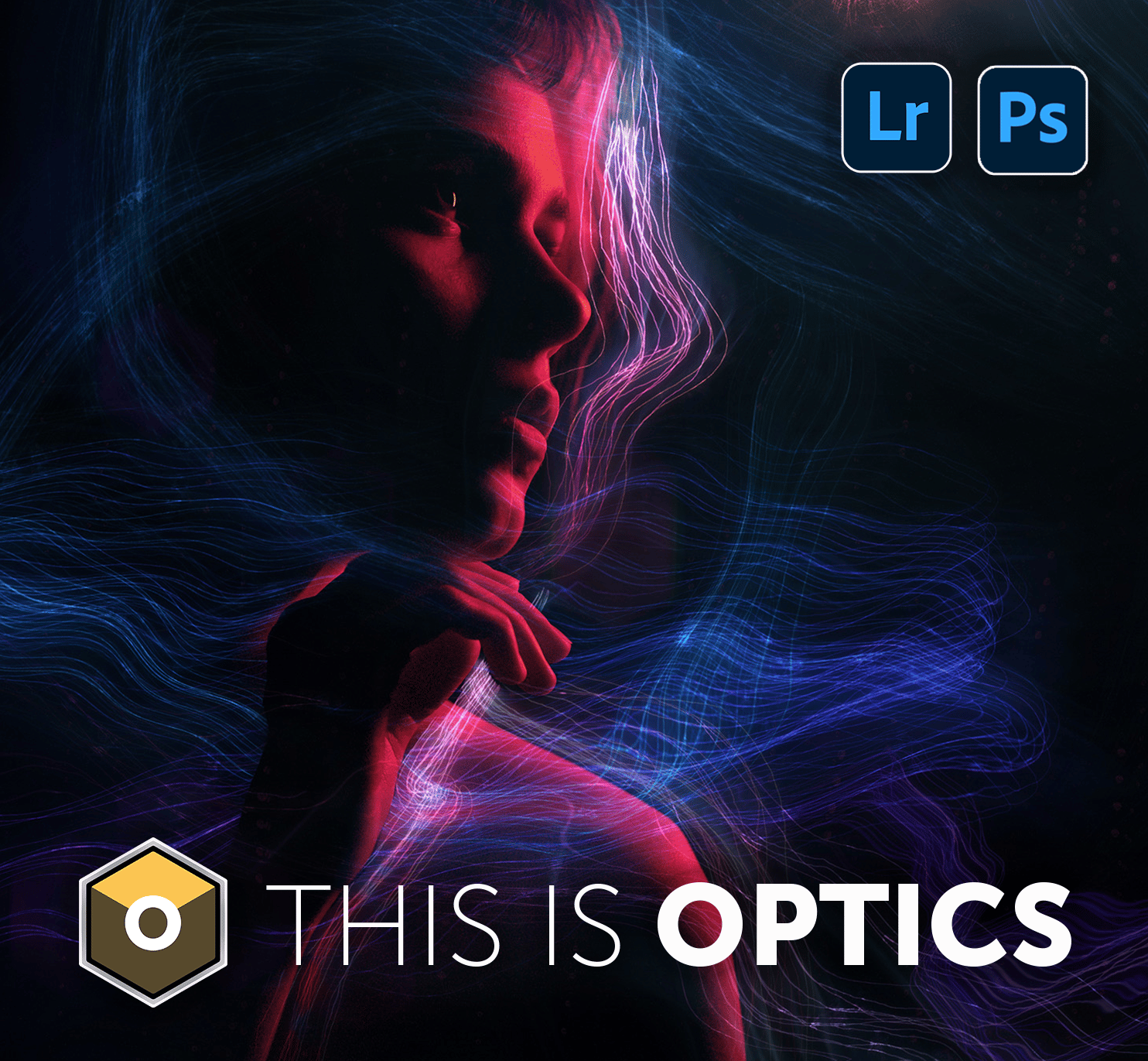 Try Optics 2022! The photo editing and effects plugin for Photoshop and Lightroom from Academy-award winning developer, Boris FX
The Best Lighting Effects
Packed with Effect Presets
The definitive tool box for image editing and photo based visual effects. Created by Academy Award-winning effects artists, Optics brings Hollywood film quality lighting and lens effects, curated film looks, and realistic particle creation tools to editing and photo compositing.
Enhance landscapes, relight portraits, or create stunning photo composites with Optics.
174 unique filters and 1000's of creative imaging presets in 10 categories: Color, Diffusion/Blurs, Film Lab, Grads/Tints, Image, Lens/Distort, Light, Render, Stylize, and new Particle Illusion.